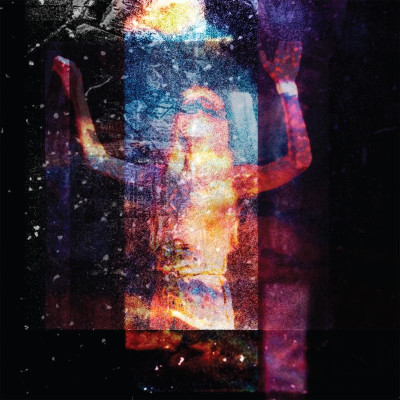 Media Player Error
Update your browser or Flash plugin
Posted on 13 September 2016 | Released on 26 August 2016
---
words by Peter Walker

It's A Fine Line is what two Parisians sound like after six years' exile in London. The pair in question are Marketing Records founder Tim Paris and Kill The DJ boss Ivan Smagghe.

While the latter has made a name for himself as a DJ and producer since splitting from Blackstrobe back in 2007, the former really came to prominence when they teamed up for an eponymous debut EP in 2010.

Since then, It's A Fine Line has released a couple of singles and remixed everyone from Au Revoir Simone to Tiga, fostering a reputation as the go-to guys to give your track some grungy machine funk.

So what of their first LP then? Well, it doesn't exactly break that mould, but there is more than enough variety and virtuosity to warrant repeat listens.

Things kick off with 'Cardiogram', all bleeping monitors and sultry vocals – courtesy of Olivia de Lanzac – building the tension set to be released on later songs.

On 'Greasier' we get a first taste of the rough rockabilly that's rubbed off from Smagghe's many back to back sessions with East End neighbor Andrew Weatherall. It's followed by a dark, Death in Vegas-esque dirge in 'Redelivered', with Franz Ferdinand's Alex Kapranos lending his full range.

But just as the whole venture starts to veer off into melancholia, we're steered back towards the dancefloor with the Giorgio Moroder marauding 'Disco Cluster'. Another instrumental, 'The Delivery', proves the pair still maintain a sense of fun amongst all the moody posturing, with many disparate elements coalescing to a satisfying whole.

While Ivan and Tim have clearly built up the kind of analogue synth and drum machine fortress that has become so fetishised in some parts of the capital, thankfully they haven't lost sight of what makes a decent club track, or a cohesive record for that matter.

Ending the album, the tender electronic melodies of 'Blinkar Reprise' and bouncy indie pop of 'Weekend Boom Boom' are a testament to this energy and eclecticism, ticking another couple of boxes to put this piece of work a cut above their peers.